CULTURE

At PowerCo we believe in respect. You can enjoy communication at eye-level and a transparent, collaborative culture. We incorporate diversity and inclusion principles into our processes and projects to ensure that they remain a core part of our everyday business in the long term. By promoting our employees' diverse perspectives and skills, we're establishing a culture that's open and inclusive. We also support our leaders in being the role models necessary for success. We have zero tolerance for discrimination and take complaints seriously. Everybody is responsible for treating others with respect and acting in accordance with our Code of Conduct, the Social Charter and our Diversity & Inclusion Strategy.
GENDER

We create a fair and integrative working environment that develops the full potential of all employees by integrating equal opportunities as a self-evident part in our processes. Gender Diversity is an important part of our recruiting and career development strategy. Consequently, the Supervisory Board of PowerCo SE has defined a target for the proportion of women serving this Board of 33.33% and a target for the proportion of women on the Management Board of 16.66%. The Supervisory Board will review these targets following the expiration of the deadline on 15 September 2027, at the latest.
WELCOME DAYS
Every month we welcome many new PowerColleagues from all over the world. They not only help us create batteries for generations to come, but also make PowerCo a more diverse and colorful place. Together with employees from different nationalities and different cultural backgrounds, we can take on different perspectives that are reflected in the output of our daily work.
Can you believe that employees from over 27 nationalities work at PowerCo? Amazing, isn't it?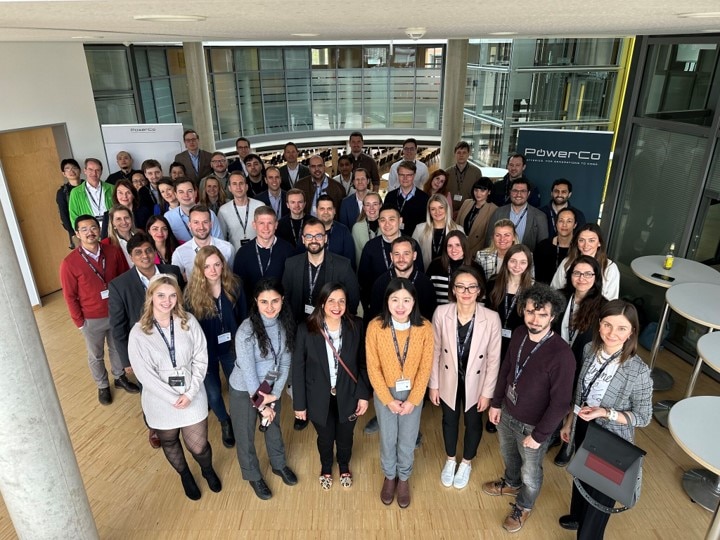 DIVERSITY DAY 2023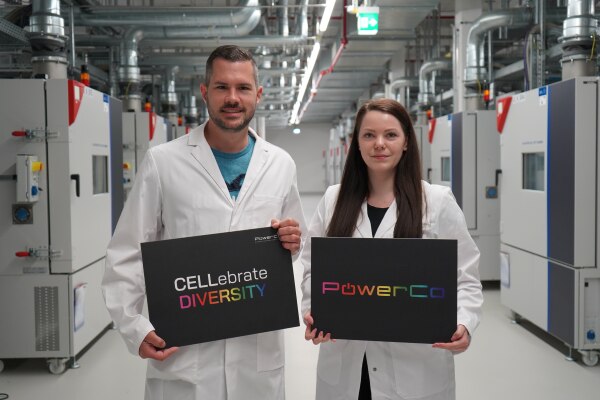 May 23 was Germany's 11th Diversity day, so we decided to dedicate this day to Diversity also at PowerCo. Our PowerColleagues CELLebrated this day by having lunch together! Our colleagues exchanged ideas within their teams or with their coworkers about what "home" means to them. For some it was a location, for others their family, and for others even a dish that brought back memories from home. So on May 23, we got our colleagues together, who brought their favorite home dish to the office and shared it with everyone.
TOP WOMEN TECH ENGINEERING 2023
At the Top Women Tech in Brussels we had the chance to meet many motivated and talented women in engineering. Besides the interesting exchanges at our booth with women from all over Europe, two of our PowerColleagues hosted a round table discussion on "Shaping the future of e-mobility". There we had the opportunity to discuss with the attendees about PowerCo's mission to develop batteries for generations to come.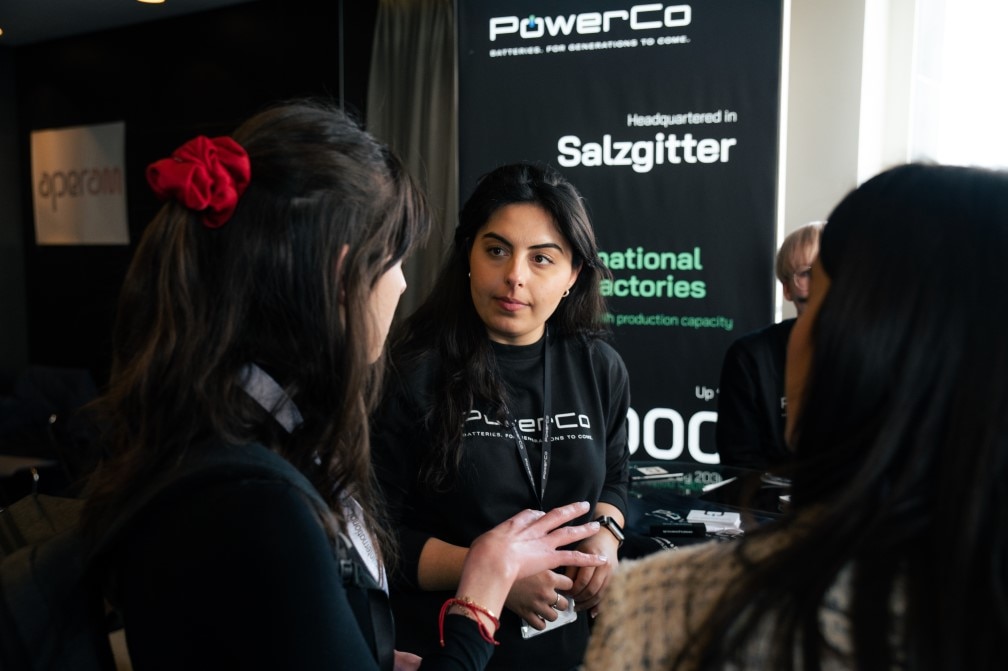 GIRLS DAY 2023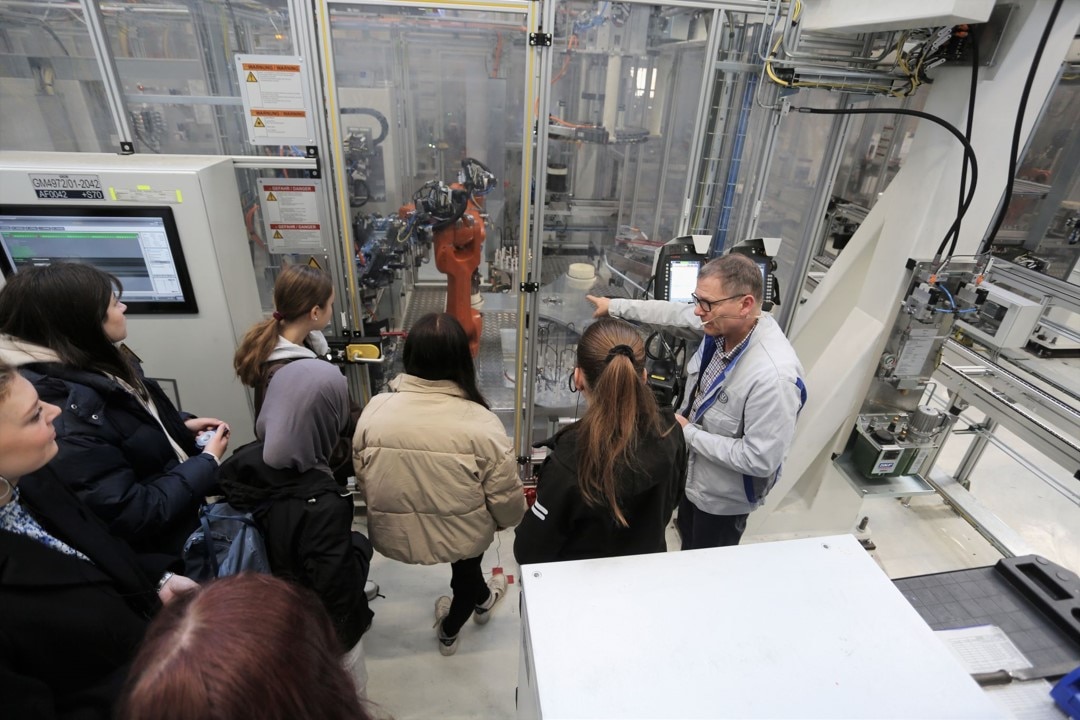 We welcomed over 65 girls from grades 7 to 13 to our plant in Salzgitter! Together with our colleagues from Volkswagen Academy, Center of Excellence and Volkswagen Salzgitter, we prepared a diverse programme. We had the opportunity to present various technical and scientific positions in the battery cell research industry in a tangible, interactive and fun way. It was an exciting day for the young participants with interactive sessions, such as assembling a coin cell mock-up on their own.