WE'VE GOT THE POWER!
Our mission has started. The newly founded PowerCo will carry out all battery cell activities of the Volkswagen Group - from processing raw materials to developing a unified Volkswagen battery cell, to managing the European gigafactories. At our headquarter in Salzgitter we experience the transformation of mobility up close. Our goal is to create a positive impact on society, the environment and economy. To reach our goals, we need your POWER!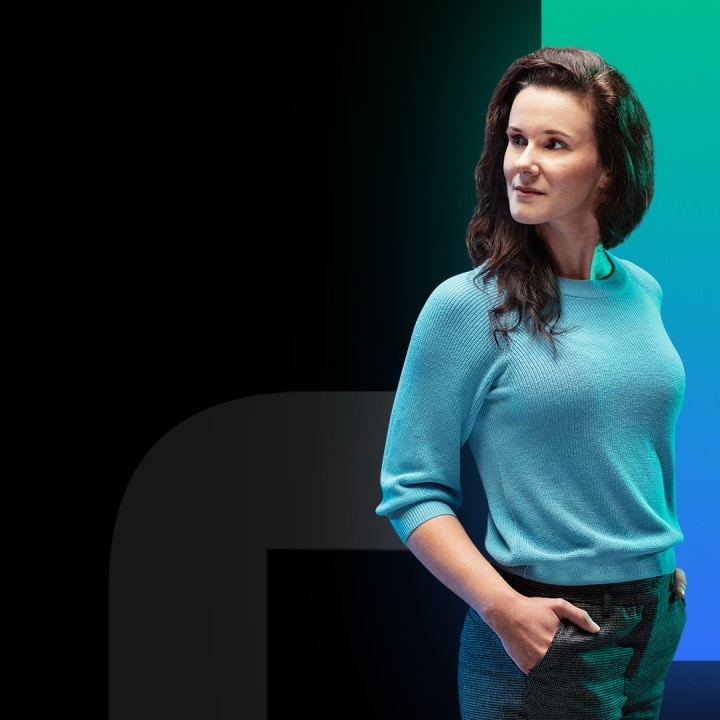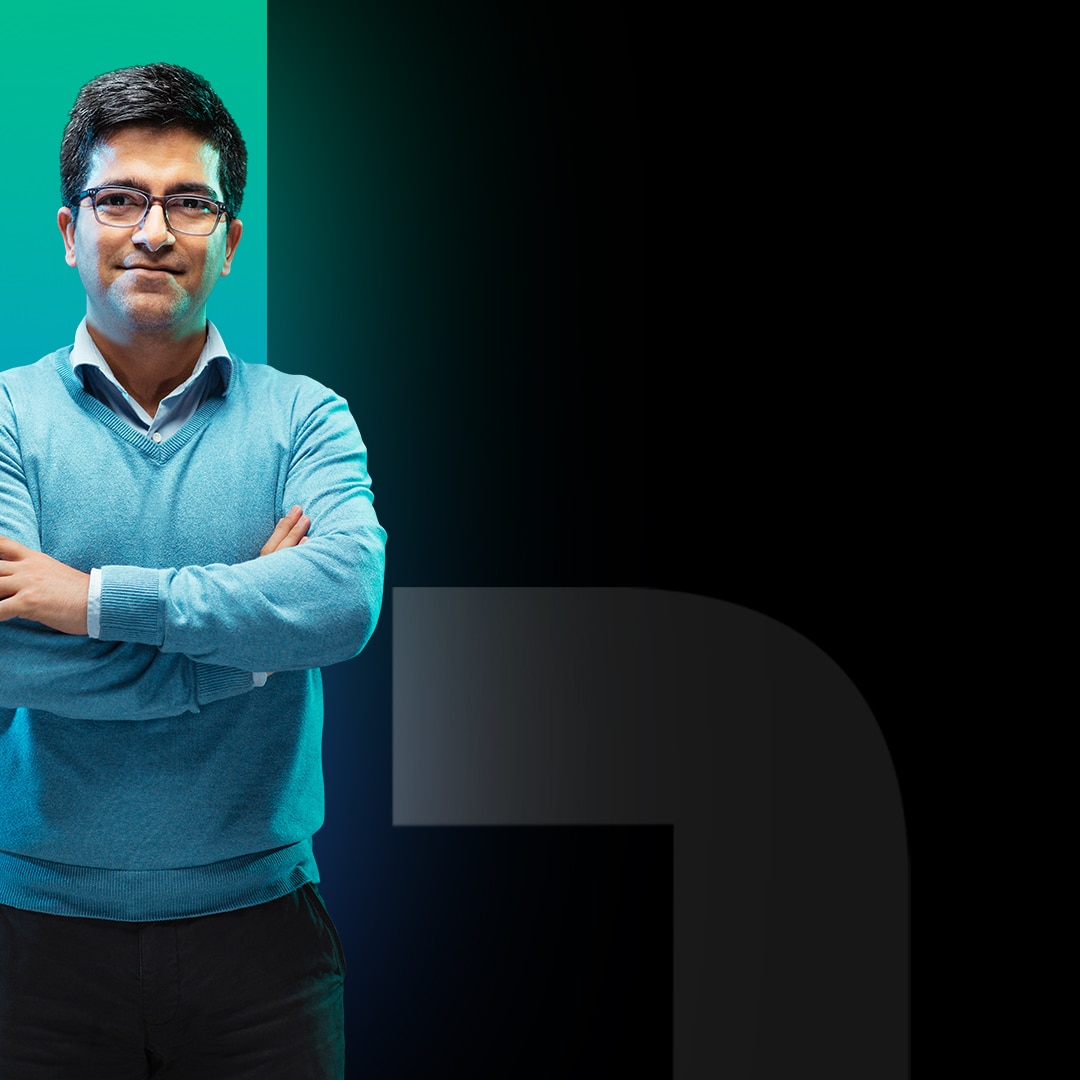 BECOME A PART OF THE FAMILY: POWER ON
"In order to reach our goals, we are looking for committed talents who pave our path forward with power and passion! There is a wide variety of opportunities to join us: from Technology, Operations, Purchasing and Strategy to Finance and HR. We look forward to meeting you and working together to electrify mobility."
Sebastian Krapoth, CHRO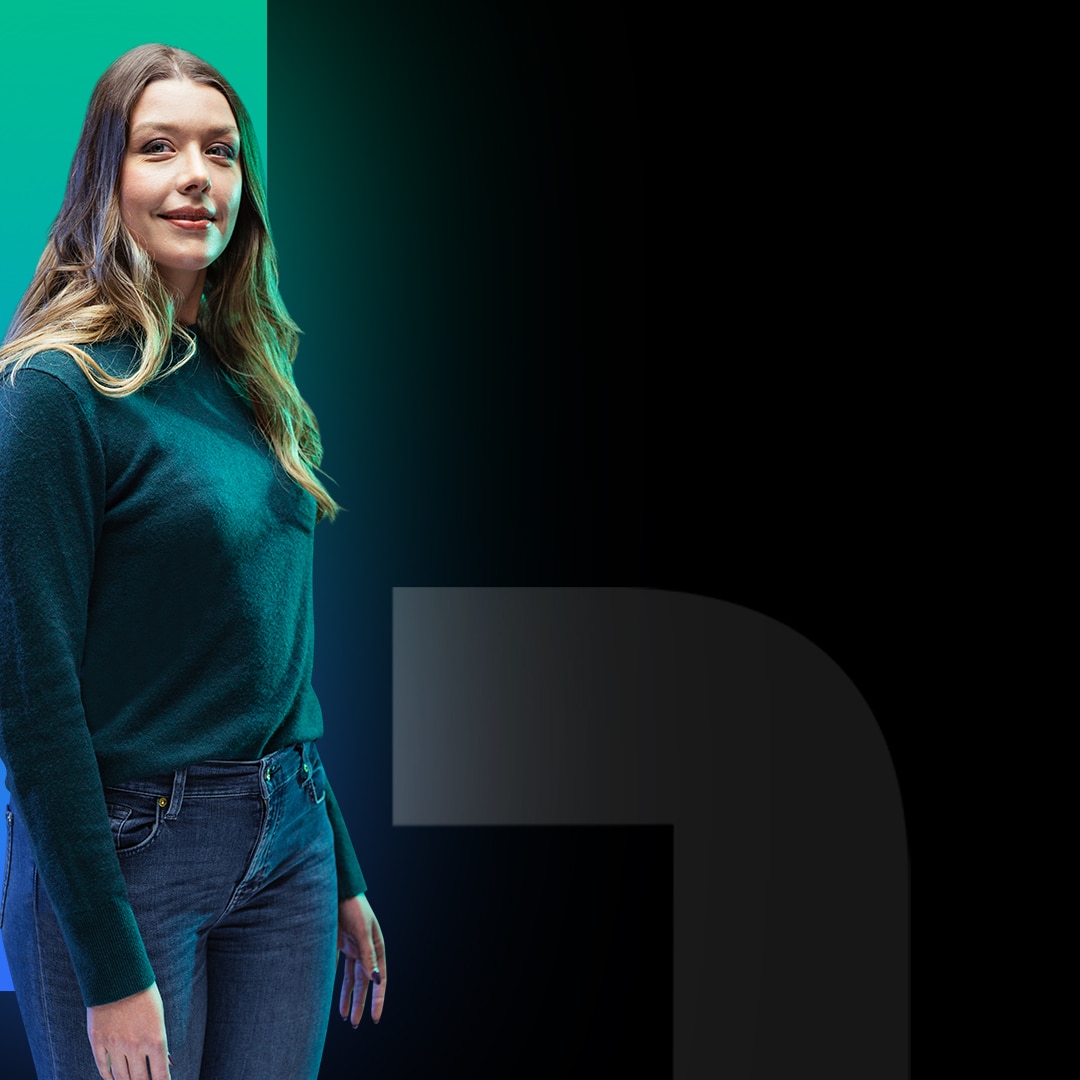 WE CARE FOR DIVERSITY AND INCLUSION
Diversity and inclusion are essential to PowerCo and its people. We embrace open-minded and diverse teams, where your background, skin color, sexual orientation or religion make no difference to how you're treated. Therefore we aim to set standards for a diverse and inclusive work environment that inspires employees and ensures equal opportunities for individual development.
You want more information? Click here